Danny Hauger Creative Writing
Danny Hauger has published more than 6,000 articles, news stories, reviews, and creative writing pieces for The San Francisco Chronicle, Los Angeles Times, Bleacher Report, Associated Content, Yahoo! and more.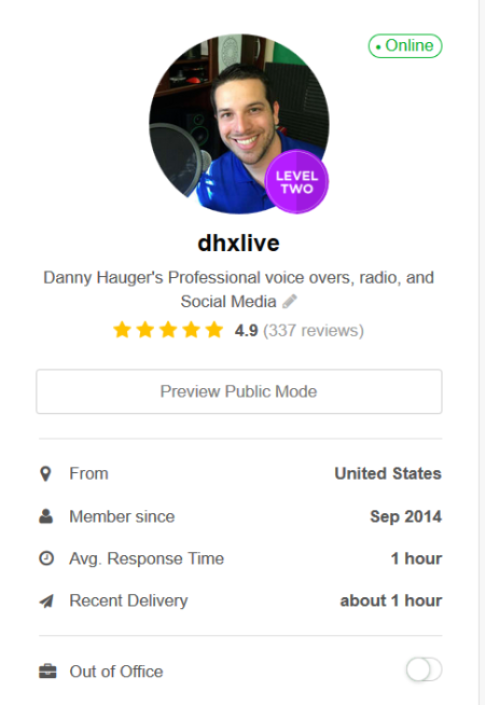 Available for Social Media content, business communication, press releases, and more, with over 335 5-star reviews. Contact Danny today!

My Amazing Cat - Children's Book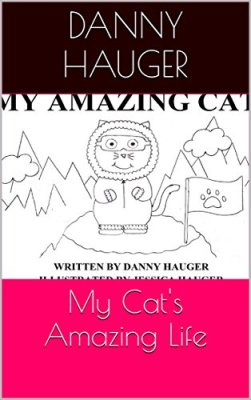 Children have the ability to imagine their lives and surroundings as grandiose and whimsical. Their capacity to accept and explore fictional ideas creates an opportunity to connect real life events with extraordinary details. When adopting a cat, a child should be given a book explaining its life and back story. My Life Before Adoption establishes an appreciation and sense of wonder into their new adopted friend's life.

My Life Before Adoption is a fun look into the life of a cat before reaching an adoption center or shelter. The book follows several different breeds through scenes of their lives, careers, educations, and accomplishments, before each cat discovers the need to settle down with a loving family - YOURS!
Get the eBook on Amazon! Only .99!